08:09 | februari 28, 2015 | Alexandra Bring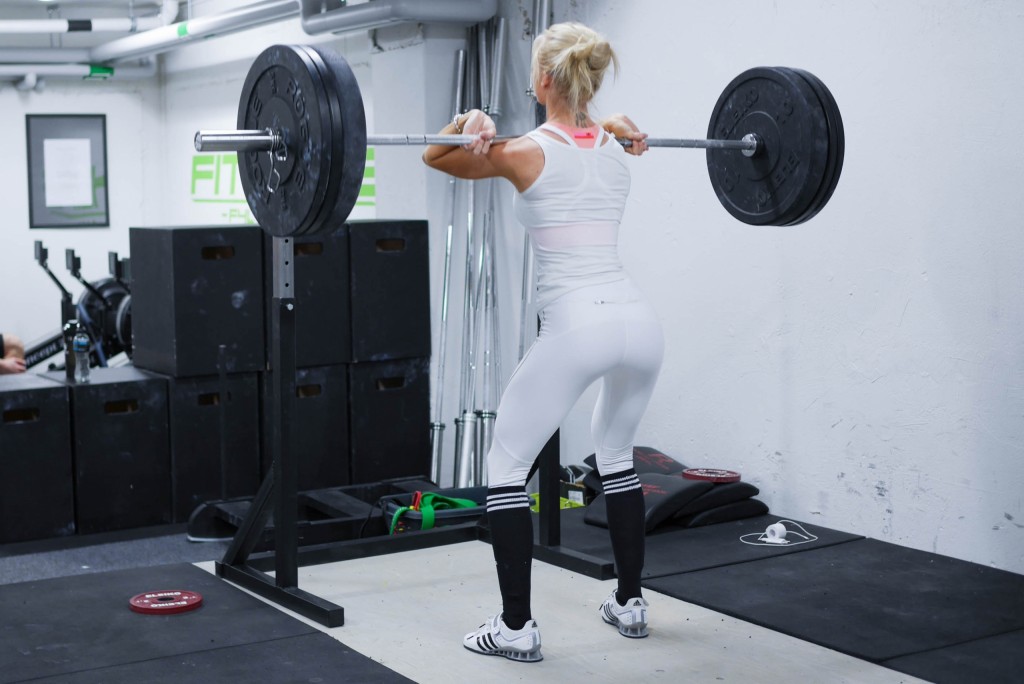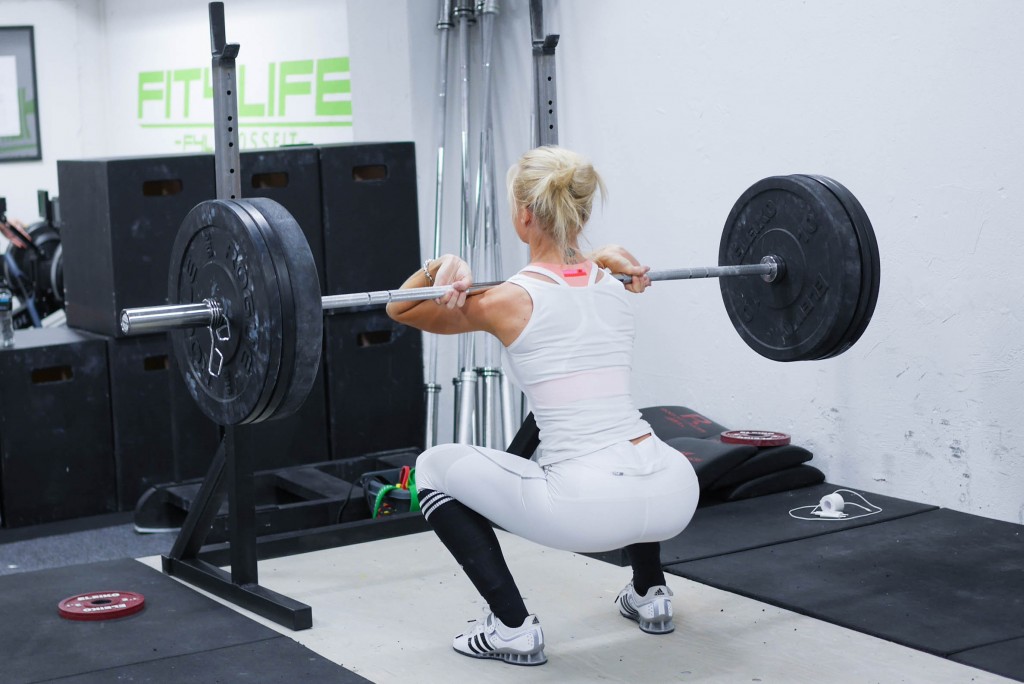 En övning som jag inte kört så mycket sista året är front squats. Det är en sjukt bra övning för att träna upp bålstabilitet och även viktig för mina stötar. Jag har aldrig testat försöka bli stark i det men efter det här benpasset körde jag en trea på 55 kg. Kanske borde lägga lite mer fokus på böjen fram istället =) Jag kör knappt knäböj just nu, förut körde jag det tre dagar i veckan.. Kör ni någon form av böj? Jag måste stå rätt brett mellan fötterna för att hamna i en bra position. Det är ett bra tips för er som inte känner er hemma i någon typ av böj. Ändra fötternas placering!
An exercise that I have not been doing a lot lately is front squats. Its a perfect way to strengthen your core stability and is really important for my cleans.  I have never tried to take a PB in fronts but this workout I did 3 on 55 kg. Maybe I should put some more focus on them =) I rarely do any squats right now, before I did it 3 times / week. Do you do any type of squats? I have to have quite a wide stance between my legs to get in the right position. If you have trouble try to change the way you stand.