08:12 | augusti 31, 2015 | Alexandra Bring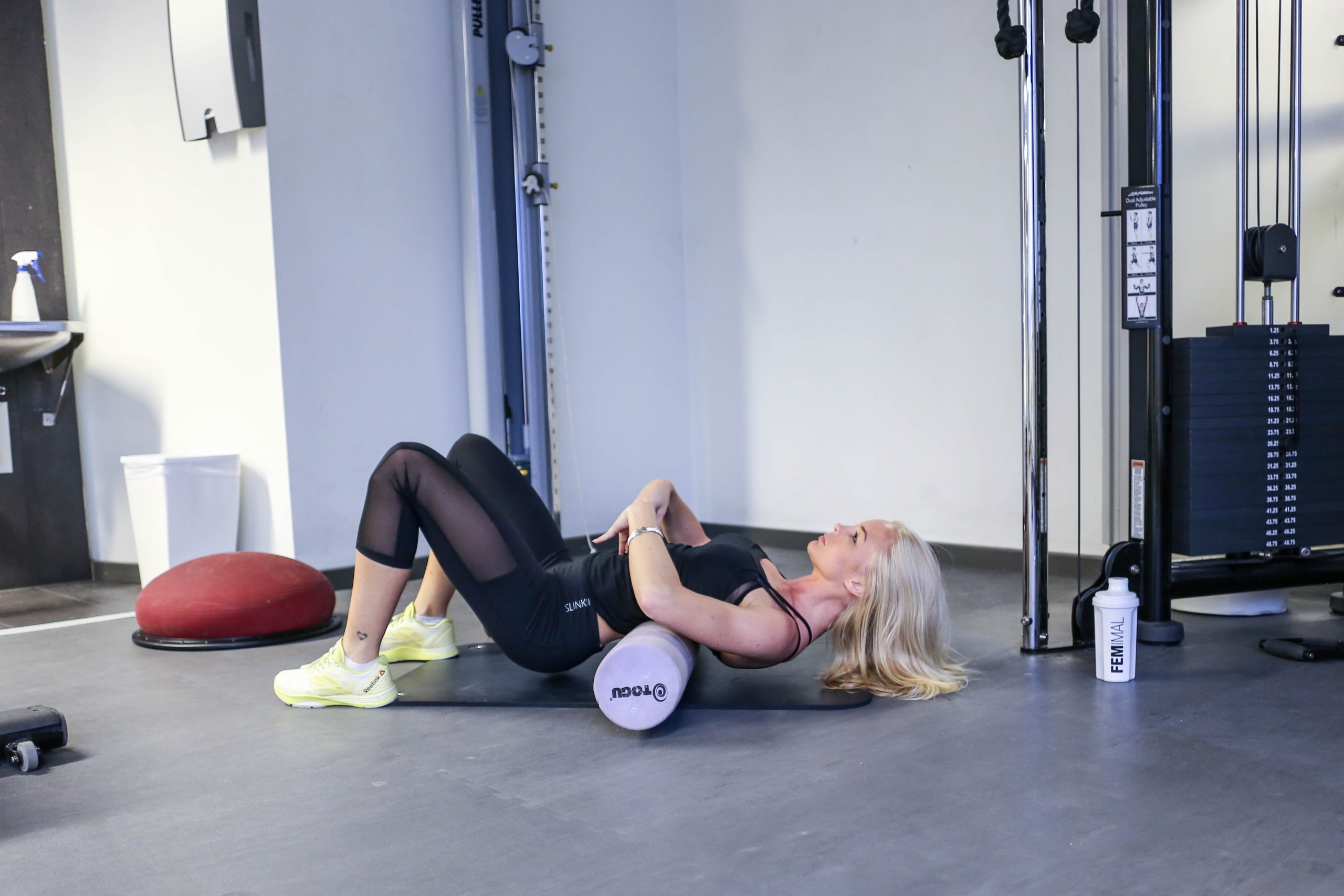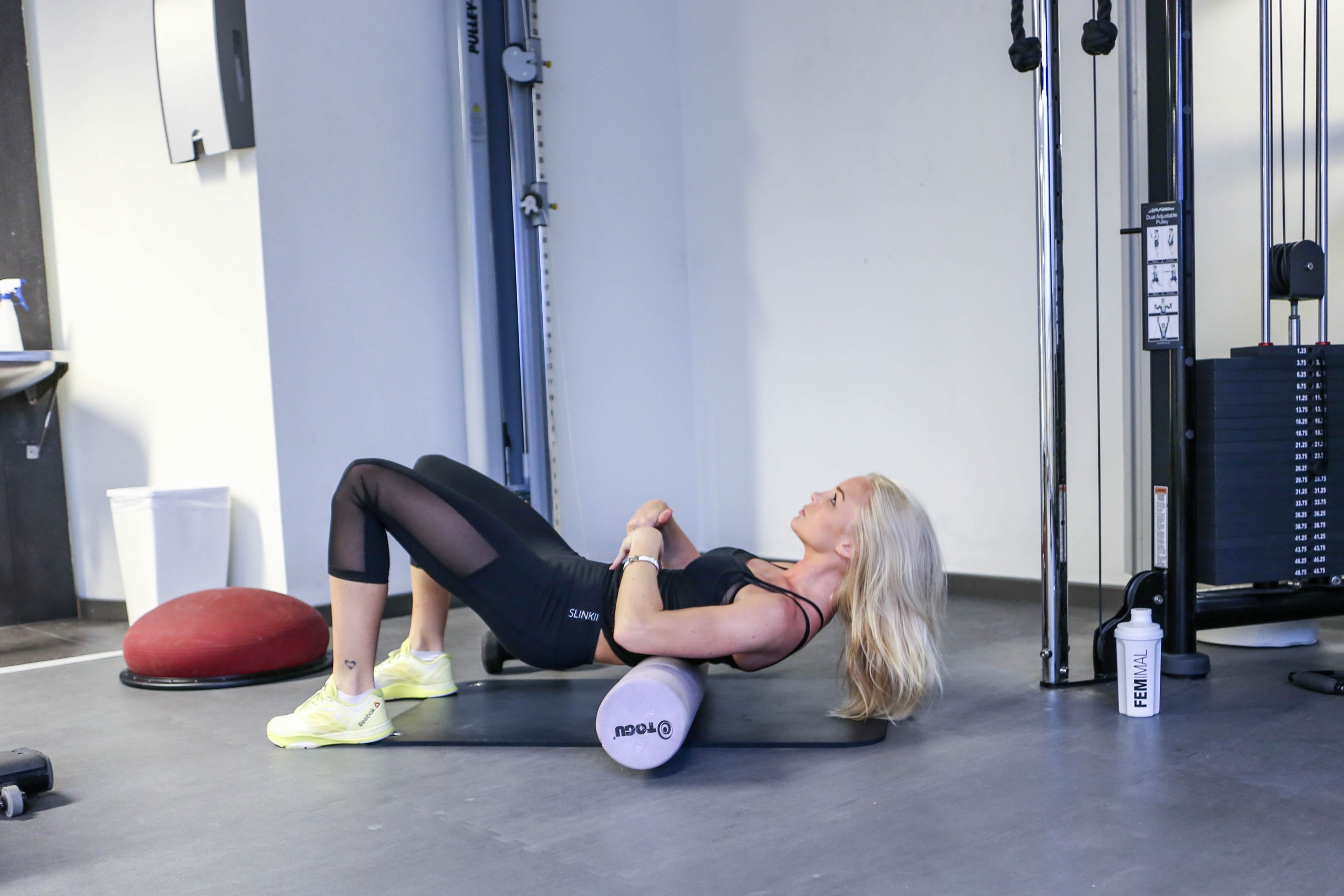 Här har ni en övning jag redan visat er men den är så bra att jag måste visa den igen!! Den övning jag får bäst kontakt med magen i. Har ni testat den ännu? Om inte – gör det! Tänk på att lyfta höften och överkroppsn synkroniserat och att verkligen krumma magen. Riktig killer! Idag är första "riktiga" dagen på BRINGCAMP och vi ska träna första passet kl 10, whoop! Jag tänkte köra ett eget pass senare idag också. Älskar måndagskänslan men längtar redan efter mina hemmarutiner haha, kommer ju bara vara hemma några dagar men ändå, hann aldrig riktigt komma hem känns det som! Hemlängtan.
–
Here's an exercise I already showed you but it's so good!! The exercise I get the best contact with my abs. Have you tried it yet? If not – do it! Just remember to lift the hip and upper body at the same time. A real killer! Today is the first "real day" at BRINGCAMP and we will start working out at 10, whoop! I am gonna have my own workout later today as well. I love the monday feeling but I can't wait to get home to my routines haha. I will just be home a couple of days but still! I miss my home.