14:34 | september 30, 2015 | Alexandra Bring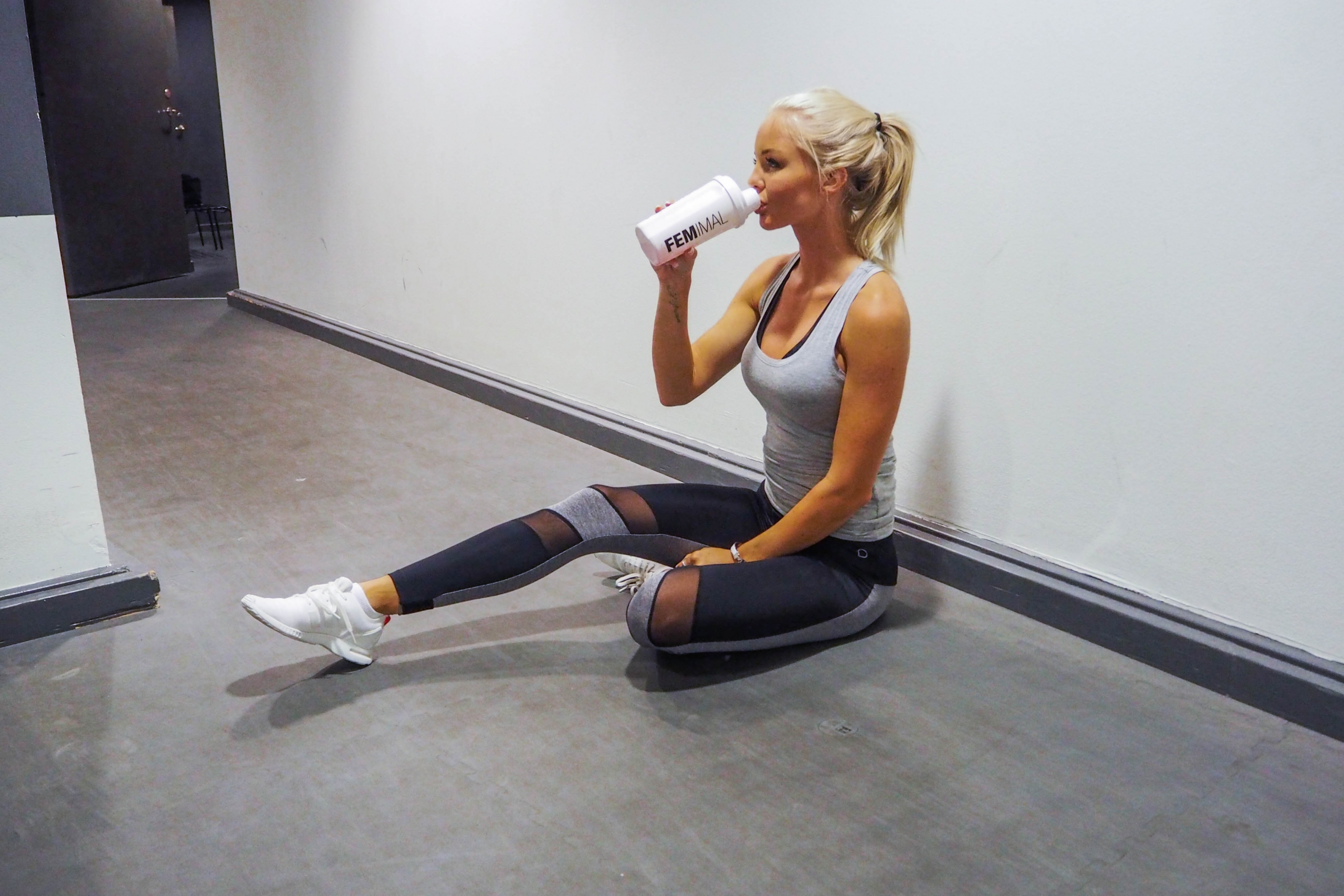 Hola babessss! Vilken NICE dag idag! Är så glad 😀 Igår körde jag min andra körlektion och lärde mig att backa. Backade in från sidan till en plats där jag lyckades få bilen rak. Min lärare blev impad!  Blev stolt över mig själv.. Haha. Alltså, jag älskar verkligen att köra bil!? Alltid tänkt det som ett ångestmoment och något jag aldrig kommer lyckas med.. Så nu så sitter jag varje morgon 07-09 och nöter teori och tycker inte ens att det är tråkigt. BRA! Kanske det går lite fortfare att ta det 😉 Nästa vecka ska jag köra varje dag. Whoop! Nu ska jag på möte med en revisor & min ekonom och styra upp alla papper osv!
–
Hola babesss! What a NICE day today! I am so happy 😀 I did my section driving lesson yesterday and I learned how to drive reversed and to park. My teacher was impressed! Haha. I really love to drive? I have always thought of it as something I really don't want to do and something I will never success in. Now I study every morning 07-09 with the books and its fun. GOOD! Maybe that will make it happen a bit faster 😉 Next week I will drive everyday. Whoop! Now I will go to a meeting with an accountant.