08:25 | oktober 21, 2015 | Alexandra Bring
Här kommer ett gäng ofixade bilder med mina dagar på slutet. Here's some unedited pictures of my life the last days.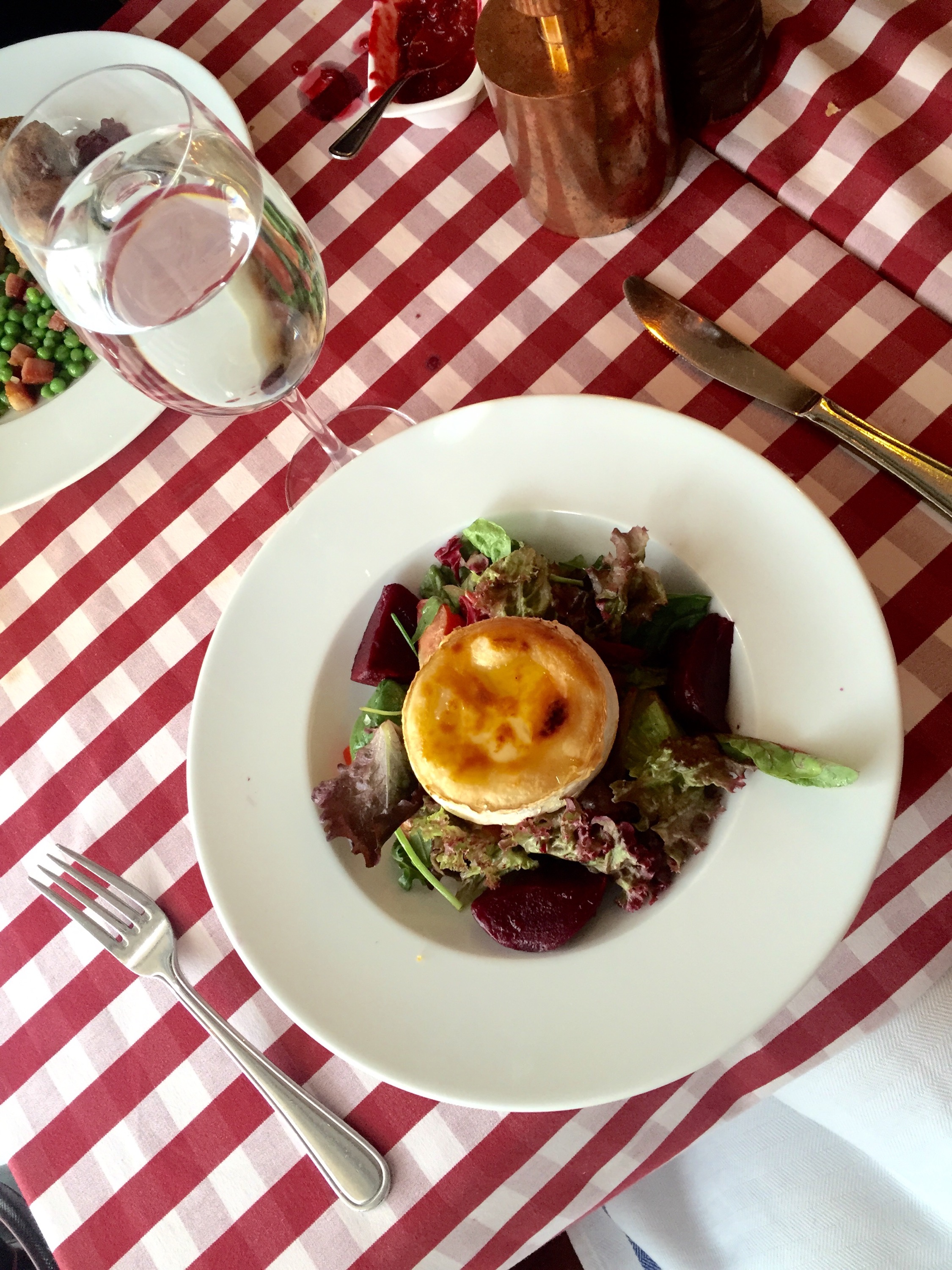 Lunchmöte på Tranan! Tog deras chevresallad. Gillar inte sallad så mycket men den här är god om man vill äta något lätt. Lunch meeting at Tranan! I took their chèvre salad. I don't like salad that much but this one is nice if you want something light.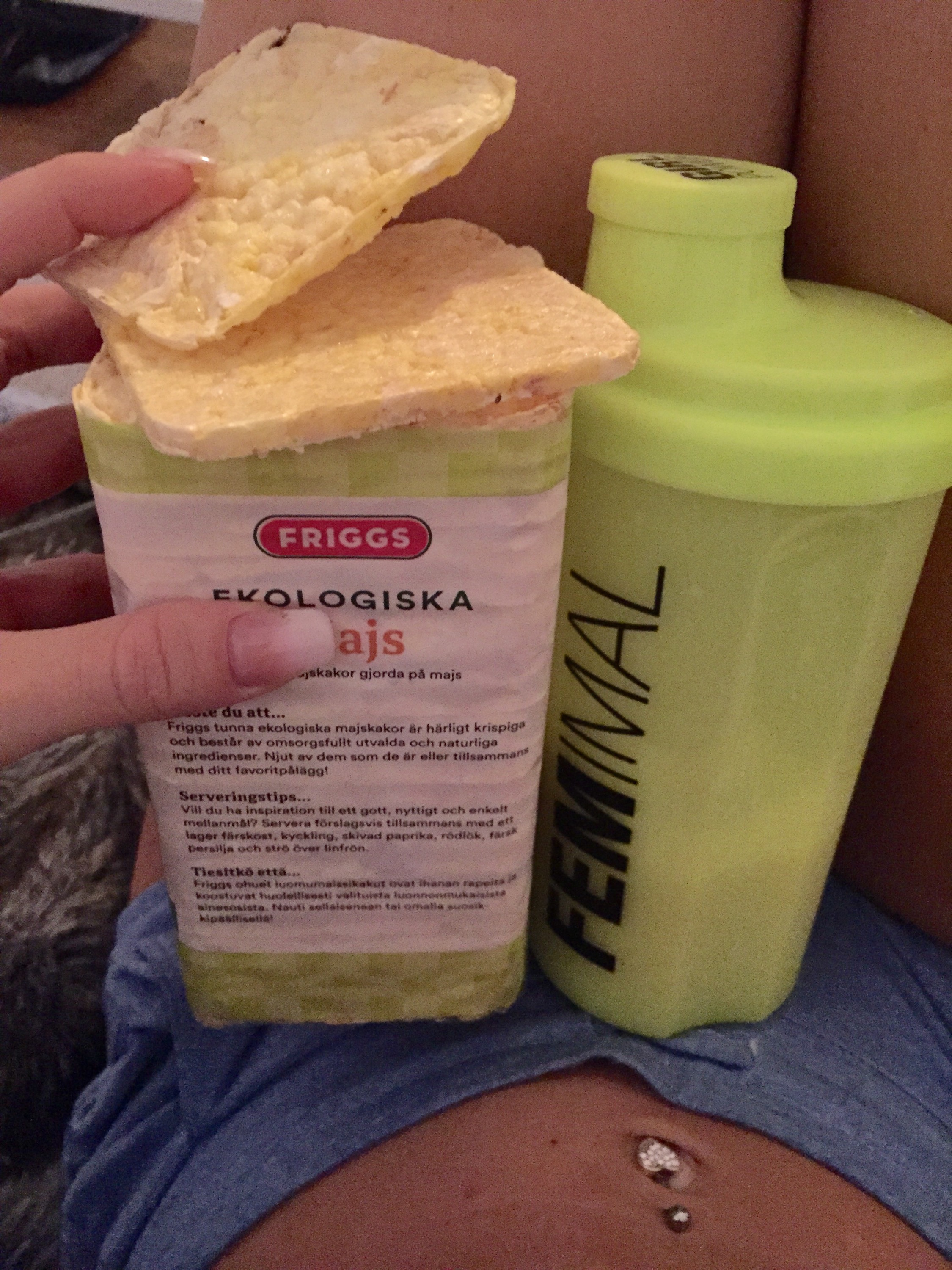 Perfekt snack! En proteinshake gjort på HER WHEY (Vanilla Toffee smak, mmm) och majsriskakor. Perfect snack! A protein shake of HER WHEY (Vanilla toffee, Mmm) and corn rice cookies.
Jag och Elsa. Hon fixade mitt hår och var allmänt söt haha! Akos syskonbarn <3 vi var där på kalas förra helgen. Så glad att Akos familj är så stor eftersom min familj är i Norrland. Extra! Me and Elsa. She did my hair and was cute as always haha! Akos nephew <3 We were at a birthday party last weekend. So happy that Akos family is so big because mine is in my hometown. Bonus!
Jag gillar klänningar hehe. Kontrasten i livet. I like dresses hehe. Contrasts in life.
När prinsen vill mysa, då vill han mysa. Då lägger han sig över mig, dator, telefon och allt. Hahah så söt! When Prince wanna cuddle, he wants to cuddle. He can lay down over me, my computer, phone and everything. Hahah so cute!
Erik, min systers pojkvän var här och hjälpte till att tapetsera om i hallen. Det blev så fint! Börjar komma i ordning här hemma. Lite projekt kvar bara. Erik, my sisters boyfriend was here and helped with our walls. It's so nice now!
Igår så kom ett bolag förbi och visade prover för bänkskiva. Så smidigt haha! Jag har haft beslutsångest sedan i mars om vilken bänkskiva jag ska välja. Det blir nog denna! Kompositsten som ser lite ut som marmor men är mycket tåliga (och dyrare, men ändå värt att slippa vara orolig för fläckar). Funderar också på att köra en svart underlimmad diskho! Yesterday I've had a visit with samples on different stones for my kitchen counter(?). I've been looking at different options since March haha. I think I will go with this one. Composite stone that looks like marble but isn't as sensitive. I probably go with a black sink too.
Hade äntligen fått muttrar till mina stolar (som jag väntat på sen i mars) och det här bolaget gör verkligen ingenting rätt. Först fick vi inget bord och ingen information, fick maila sönder dom. Sen visade det sig att stolarna var försenade, då bad vi om bordet i förväg. Så kom bordet trasigt (och typ 4 månader sent). Då ville vi ha en ny skiva och fick inget svar på en månad. Mailbombade sönder och fick då hem stolarna men utan skruvar(typ efter ett halvår). Fick en ny bordsskiva som också var trasig (som dessutom gjorde svarta fläckar på hela min nymålade vägg i köket). Sen efter några veckor, förra veckan, fick jag äntligen hem skruvarna. Skulle skruva ihop allt igår men då saknas 22 muttrar. Roligt. Har god lust att hänga ut bolaget så ingen annan åker på samma..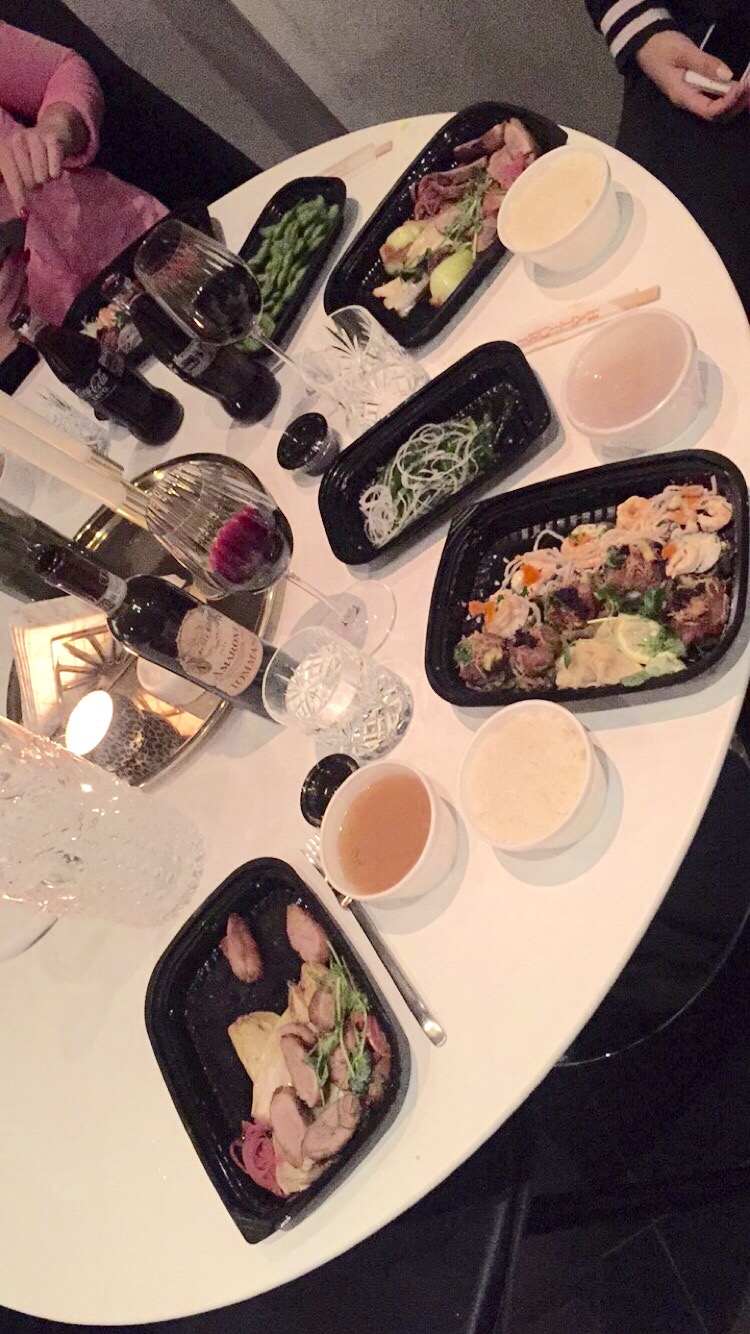 Igår hade vi tjejmiddag här <3 så mysigt! Testade en tjänst som precis lanserats som heter Foodora. Maten kom inte på utsatt tid men utöver det tycker jag att det var sjukt nice om man vill ha hemkörning! Tips! Yesterday we had girls dinner here <3 So cozy! I tried a new thing called Foodora. The food wasn't here when it should've been but except that it was really nice if you want home delivery.
Så, nu fick ni lite mer insikt i mitt liv haha!