12:52 | oktober 31, 2015 | Alexandra Bring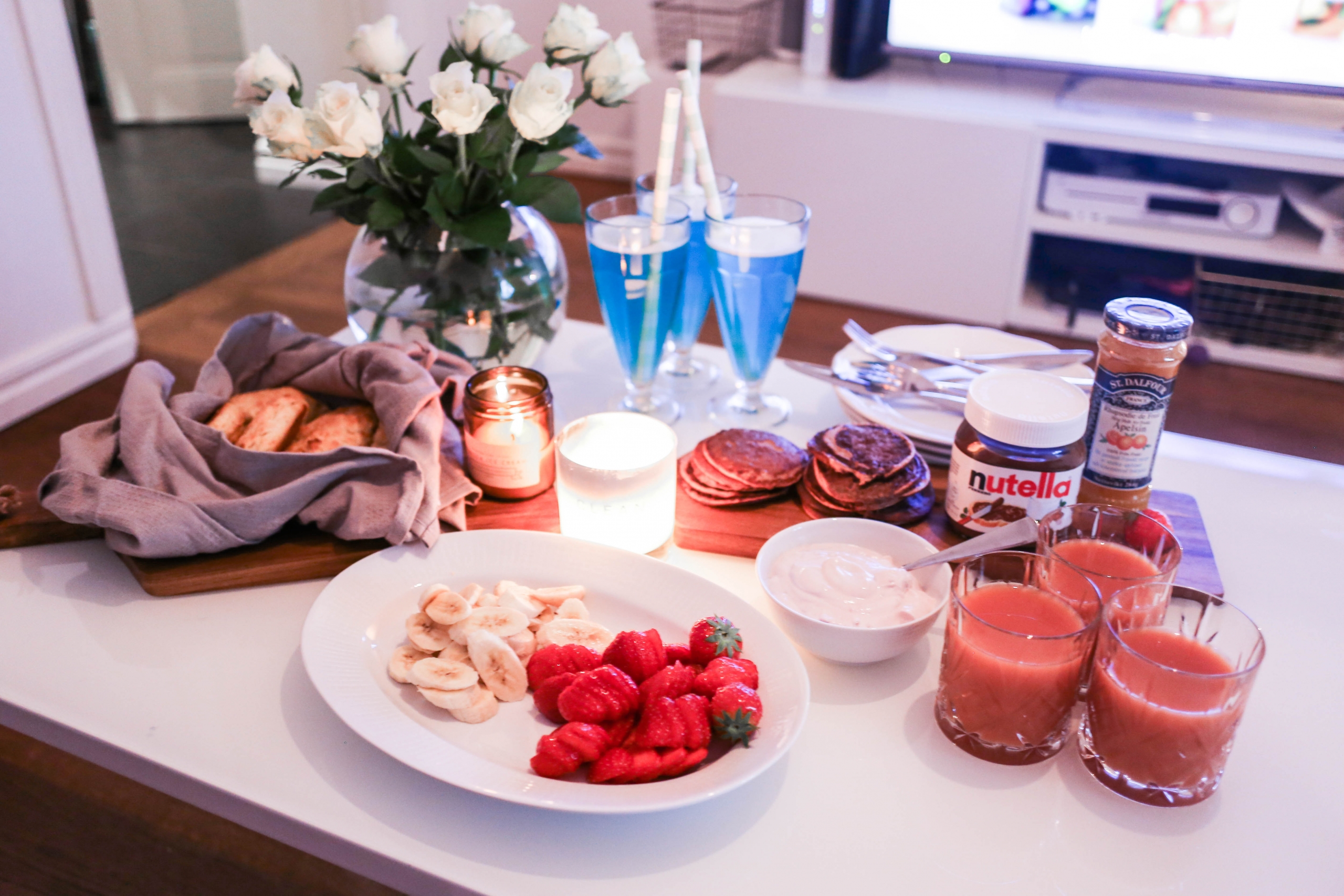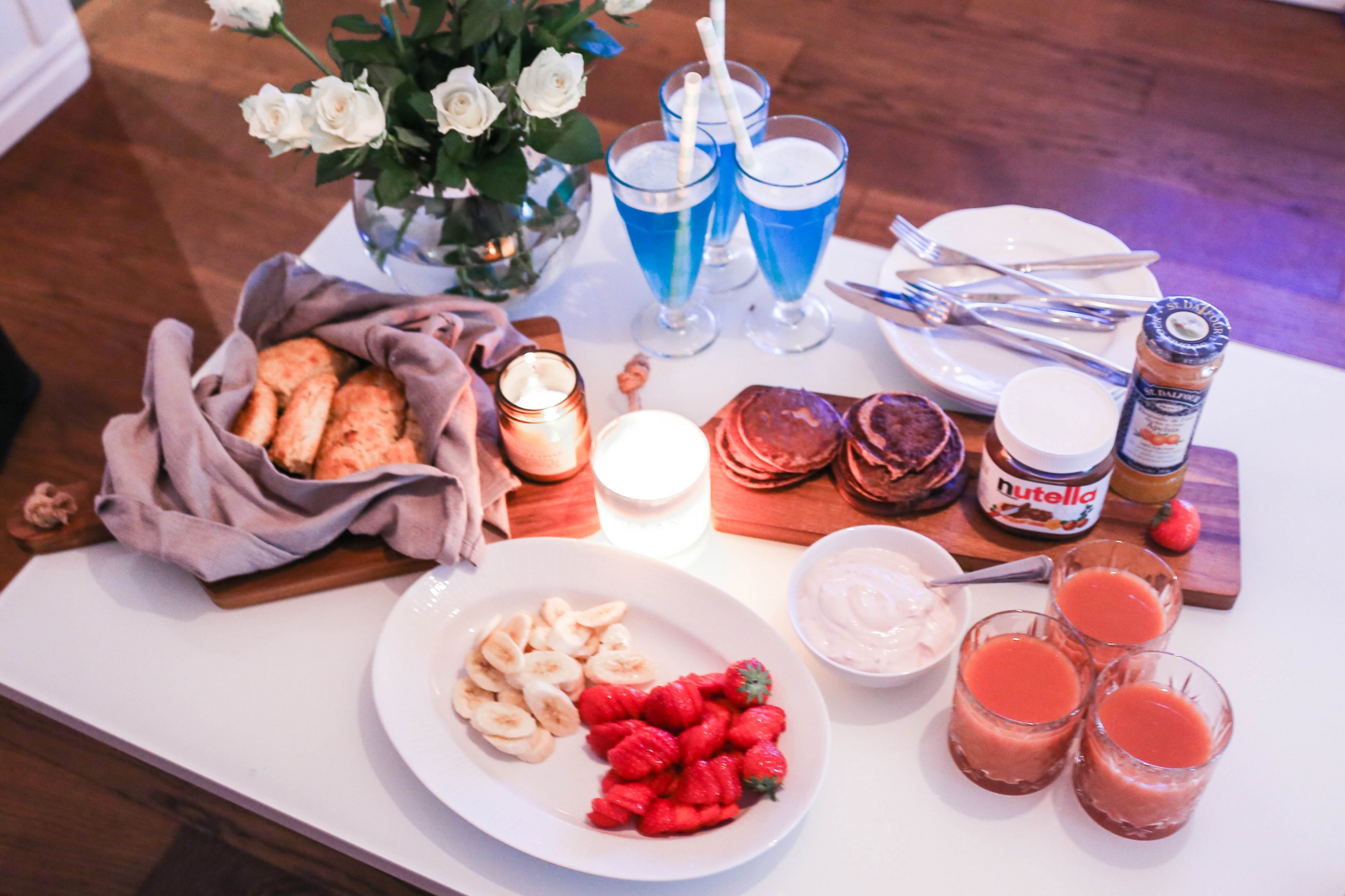 Imorse gjorde jag scones och pannkakor till min kompis Viktoria, sen kom Mimmi och joinade oss. Aminosyror och juice till det, Y U M M Y! Gjorde SHAKE-N-MAKE med HER Whey Coco-Choco, mmmm. Hade en så kul kväll igår, ska visa massa bilder sen =) Känns så skönt med lördag i alla fall! Älskar  helg och att umgås med mina finaste vänner <3 Igår fyllde Pshila ett år så jag myste extra mycket med min lilla tjej.
–
This morning I did scones and pancakes for my friend Viktoria, and then Mimmi joined us. Amino acids and juice to that, Y U M M Y! I did SHAKE-N-MAKE & HER Whey Coco-Choco, mmmm. I had such a nice night last night, I will show you pics later =) Its so nice with saturday! I love weekends and to hang out with my friends <3 Yesterday Pshila turned one year so I was extra cozy with her, my little girl.