09:52 | december 21, 2015 | Alexandra Bring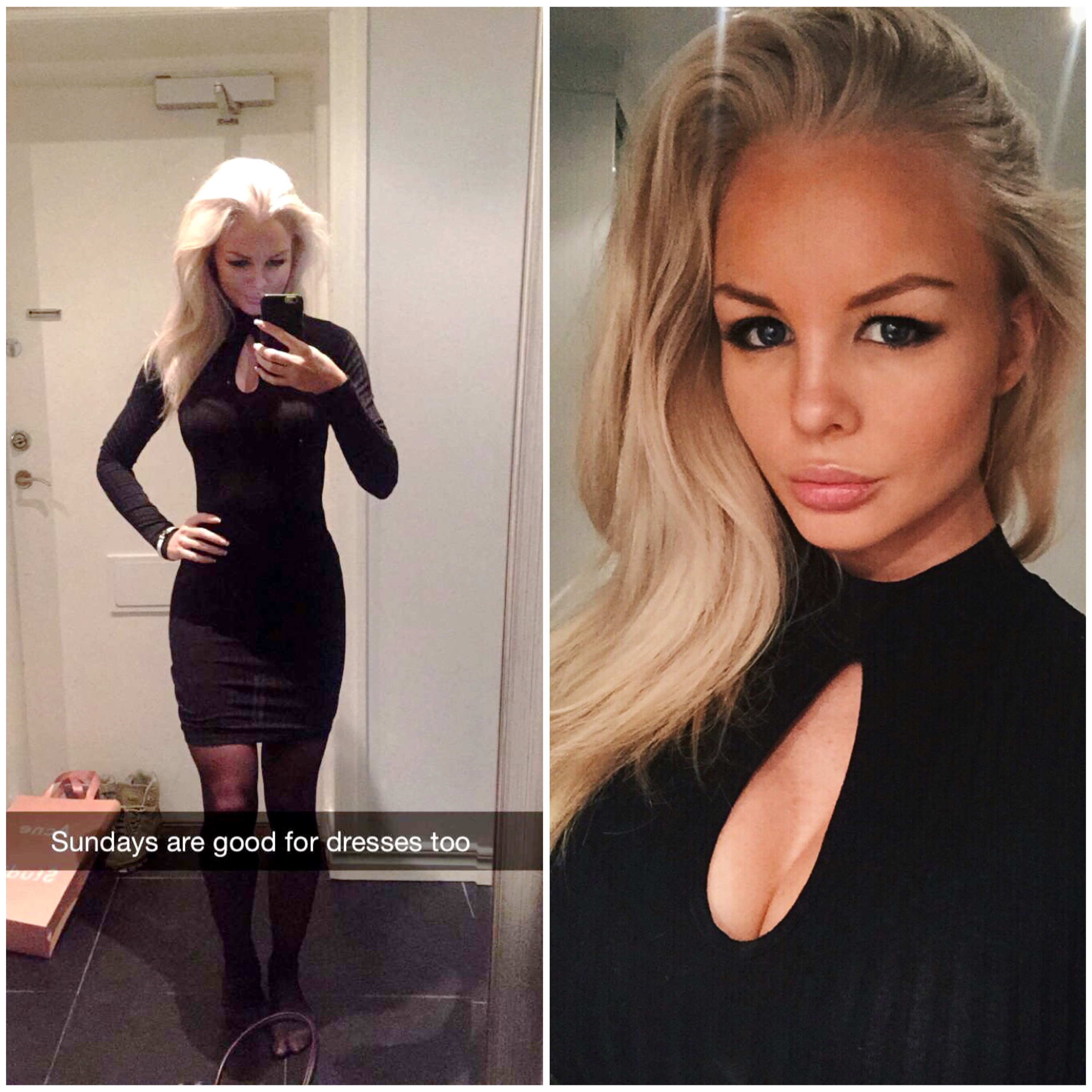 Här kommer två bilder från min snap igår! Älskar verkligen snapchat. Så lätt att uppdatera och inga krav på kvalité 😉 Passar en vanlig tjej som mig! Följer ni mig där? Är så himla seg om dagarna nu när det är mörkt. Har börjat sova till 09 varje dag. Känner mig som en riktig slacker! Kanske behövs kring julen. Har blivit mycket bättre på att stänga av och försöka vara ledig ibland, inte bara jobba jobba jobba även fast jag har en hel del att göra. Jag har dock alltid jobbat i butik eller liknande så julen har betytt massvis med jobb för mig, men julafton brukar jag vara ledig. Är ni lediga i jul eller jobbar ni?
Here's two pics from my Snapchat yesterday. I love snapchat. No pressure on quality and easy to update. Are you following me on Snap? I am so slow during the days because of the darkness. I sleep until 09 every morning. I feel like a slacker! Maybe good around Xmas times. I've become so much better at taking time off. I've always worked in stores though so I don't think Xmas is a time off. The other way around though. I've always been free on Xmas eve though. Are you free this Xmas or working?