09:34 | februari 11, 2016 | Alexandra Bring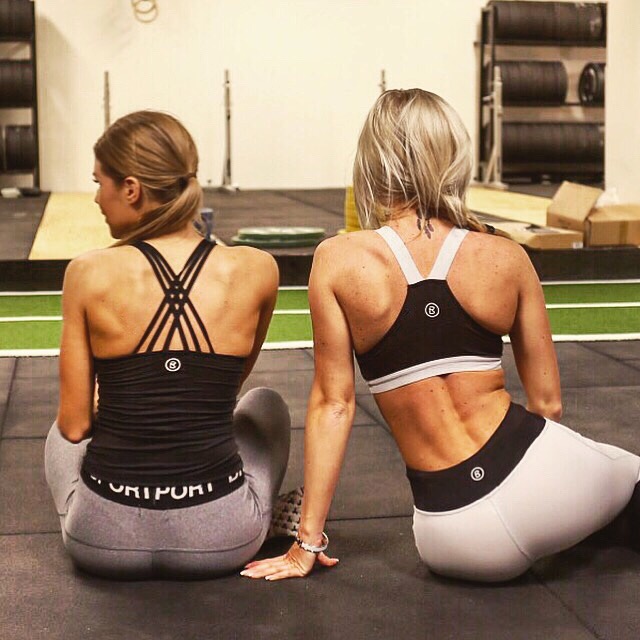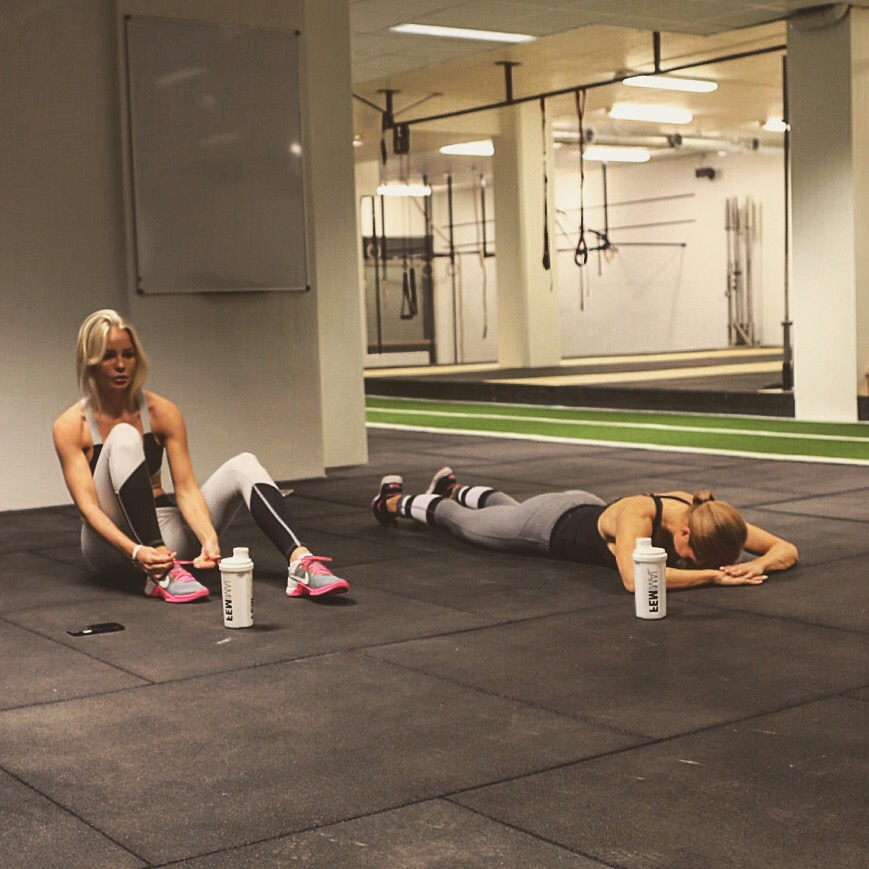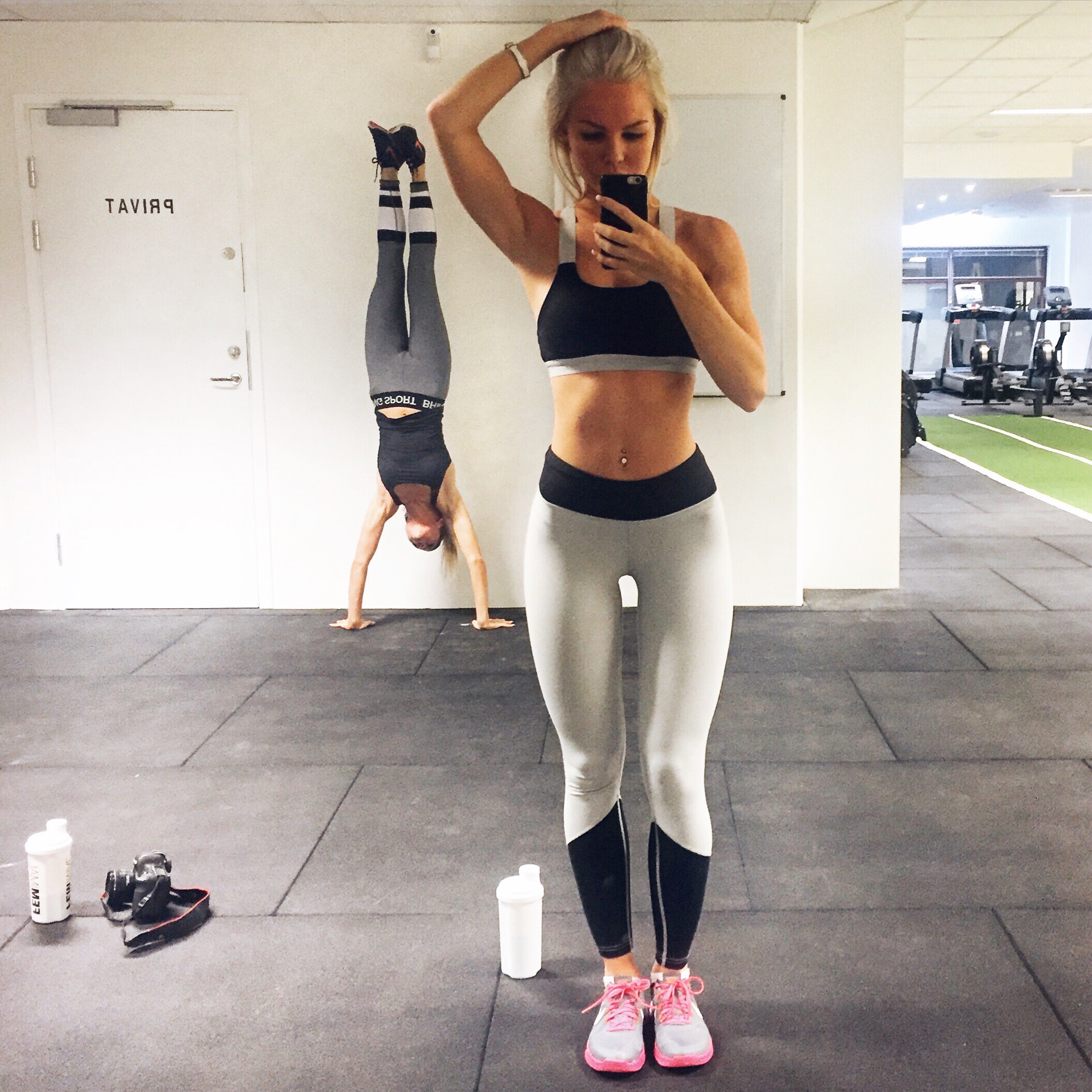 Asså förstår ni hur svårt det är att inte överhypa det här för mig haha! Det är en månad kvar, borde egentligen inte ens visat nåt men älskar kläderna och vill inte använda nåt annat hahah! Har lämnat alla "nya" plagg hemma så att jag ej ska kunna använda dom som släpps senare. Igår kom Emming till mig så klädde på henne i mina kläder och det var en sån häftig känsla. Jag har ju utgått från mig själv med passformen så varit lite nervös men det satt så fint på henne! Verkligen en milstolpe för mig. Så coolt att det jag ritat på ett papper med penna sitter på en annan persons kropp. Haha jaja ska lugna ner mig lite nu 😉 Ska röra mig mot kontoret. Idag får jag leverans med möbler så kanske visar en bild sen om jag får ordning på det!
It's so hard to not hype this too much. I know it's a month left but it's so hard for me to not show everything. I love the clothes and I don't wanna workout in anything else haha. I had to leave all "new" clothes so I can't use them now. It was such a cool feeling to dress Emma in MY clothes that I've been sketching on a paper with a pen. Well well, now I have to chill 😉 today I will get a delivery with all new furniture for my office. Maybe I'll show it to you later!