18:08 | april 9, 2016 | Alexandra Bring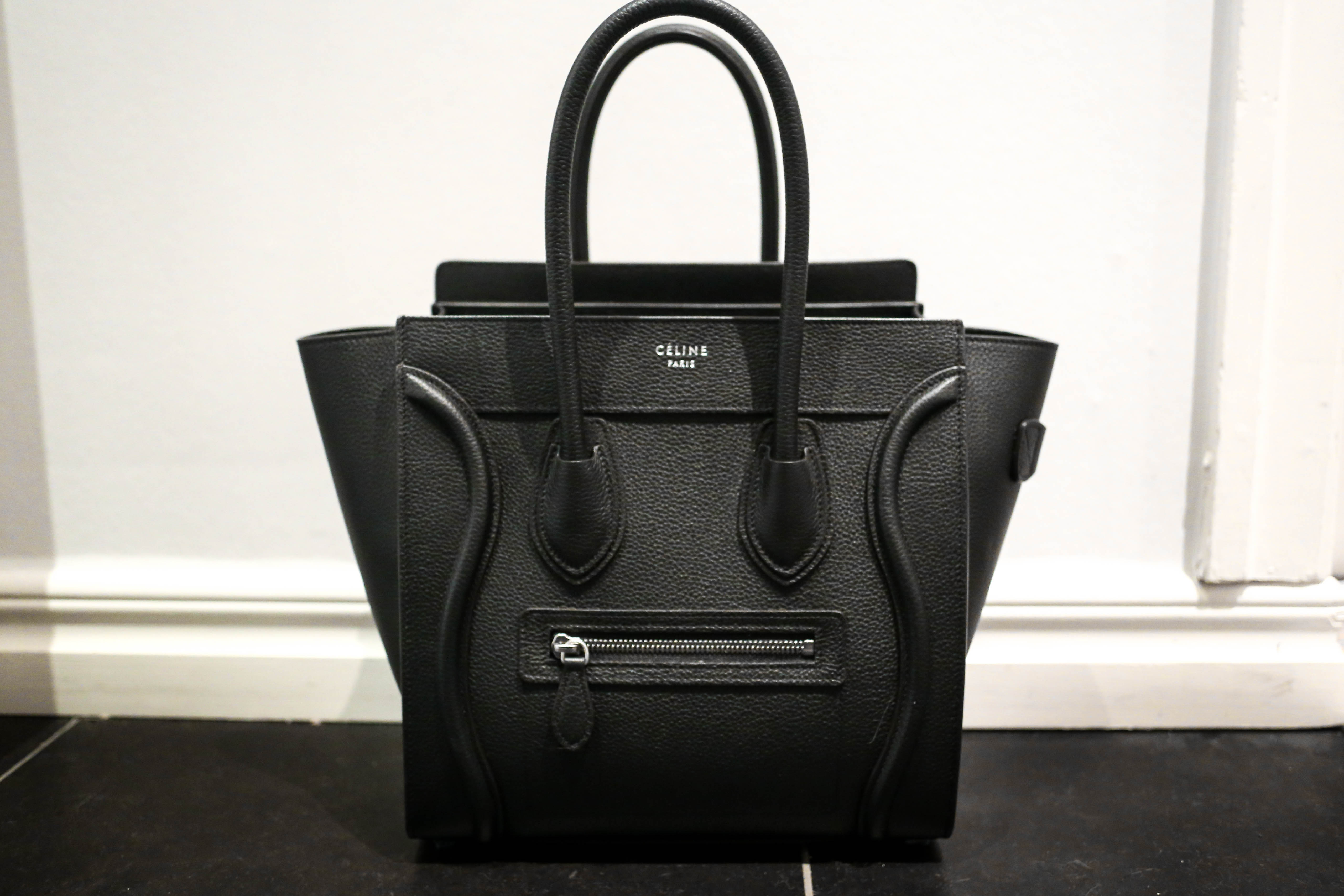 Här har ni mitt nya tillskott <3 Är helt kär i den! Så glad att jag köpt den! Jag tog inte den största storleken som jag tänkte först, för det gör bara så att jag proppar den och sliter ut den som med min Prada. Den här kompisen ska få hänga med på allt annat än jobb/träning haha! Jag köper ju väskor med nåt år mellan, så jag tänker att jag hellre lägger lite mer pengar och köper en väska jag kan ha flera år än att köpa massa olika väskor som ändå inte används.
This is my new friend <3 I love it! So glad I bought it! I didn't take the biggest  size because that just makes me use it to everything and it will get like my Prada that has been through everything haha. This one I will use for everything except work and workouts. I buy maximum a purse/year so I rather spend more on a bag that I can use a couple of years.