14:55 | april 26, 2016 | Alexandra Bring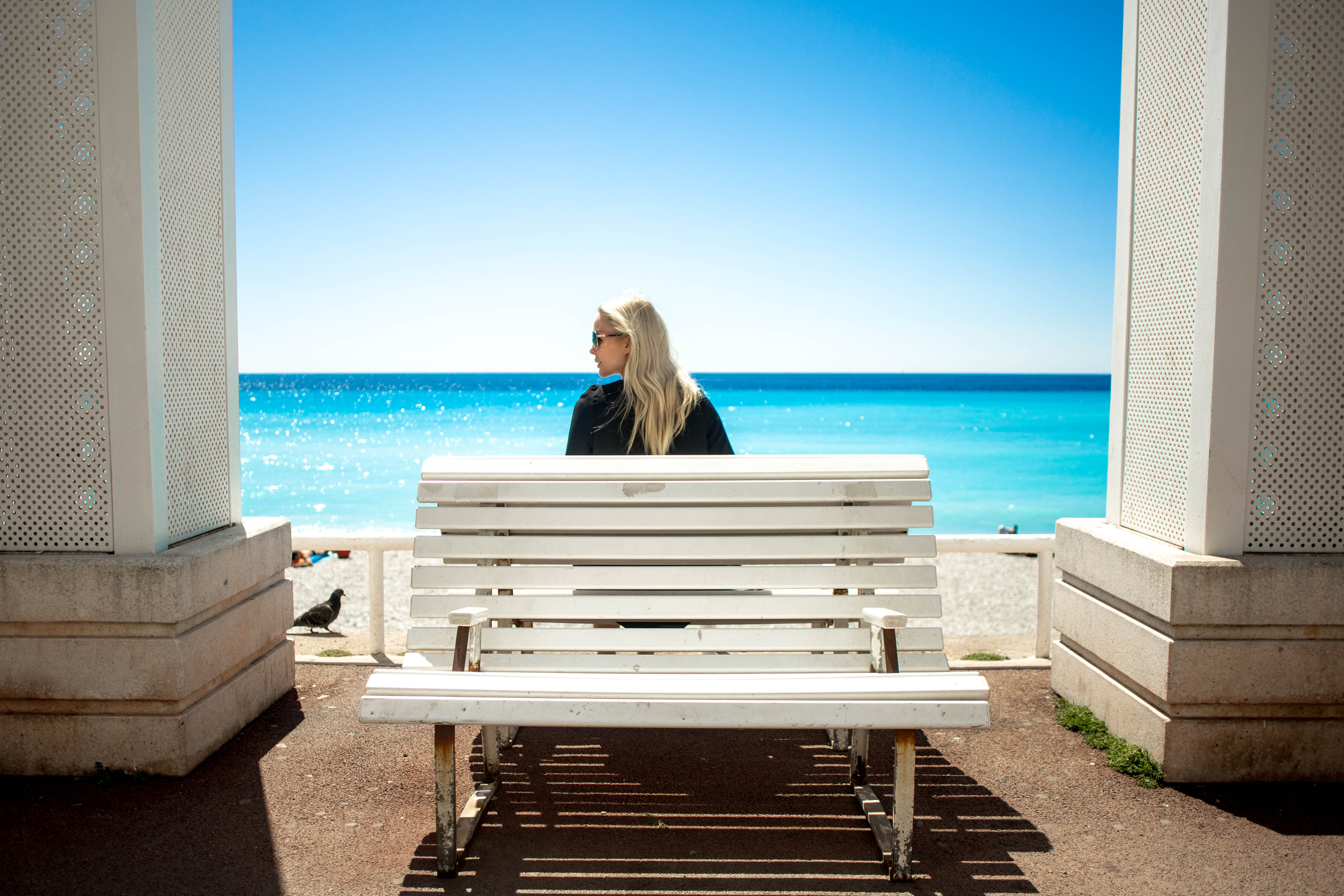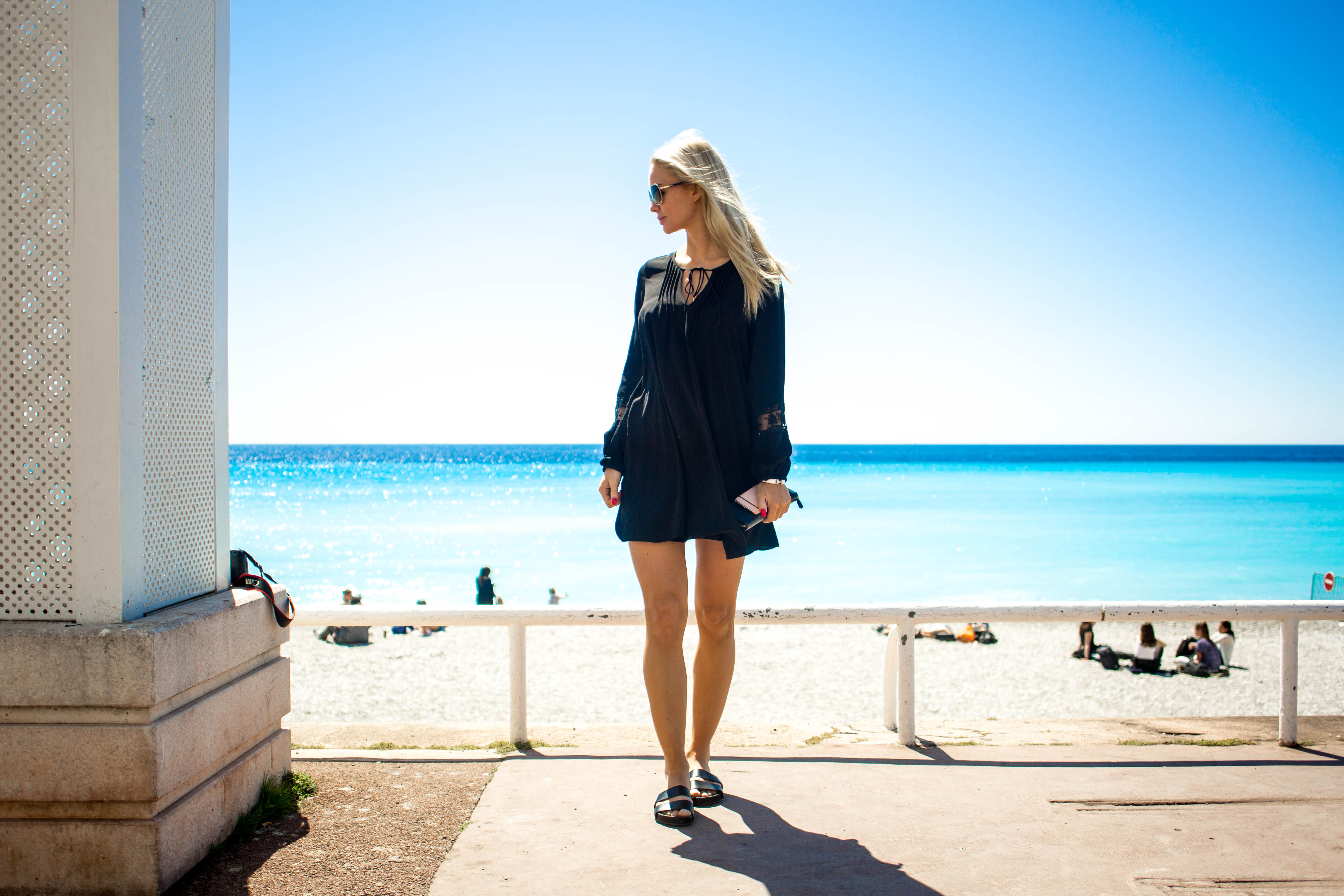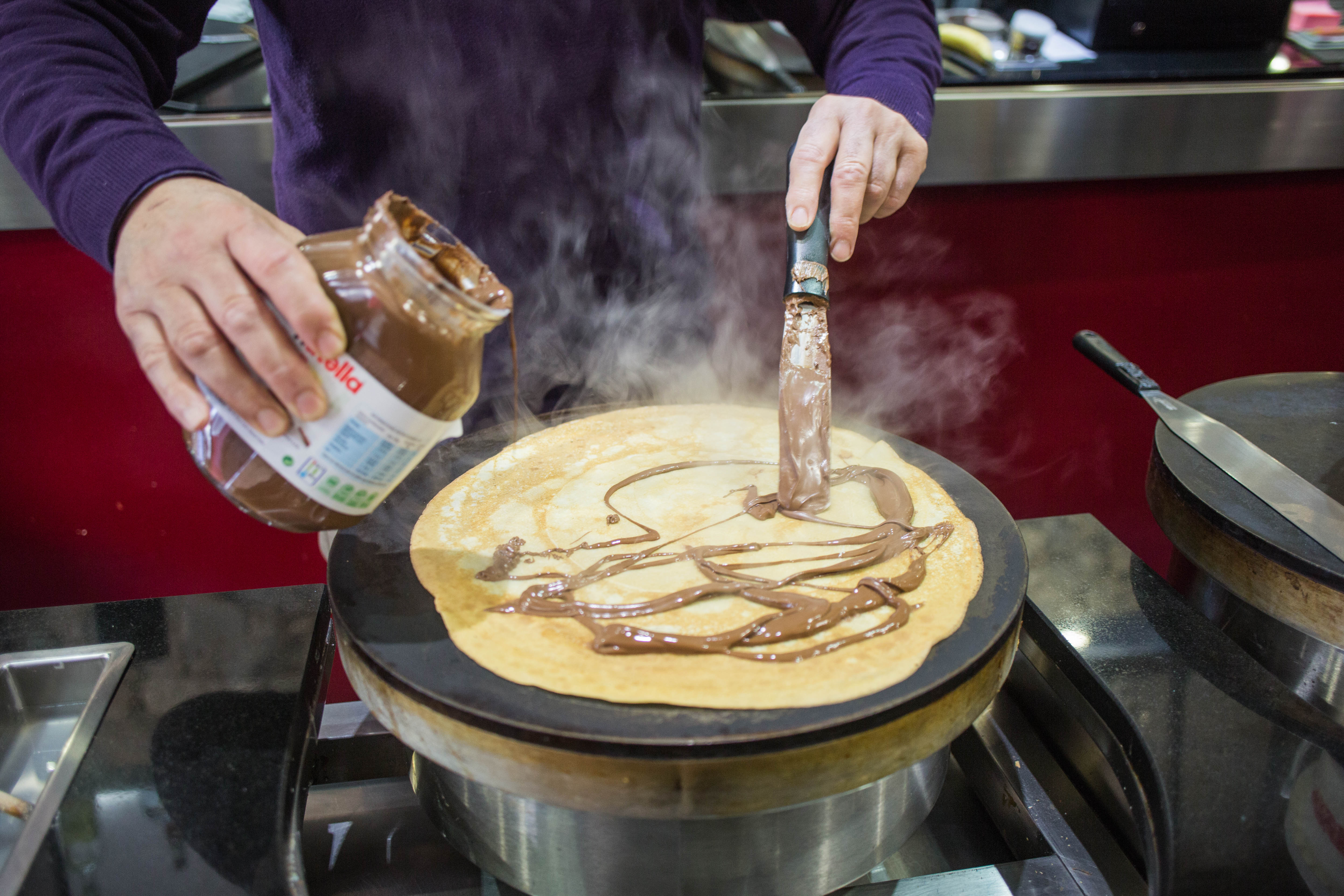 Det är helt OTROLIGT fint vid stranden här i Nice, har helt missat det? Haha! Vattnet är sjukt turkost. Det ser ju magiskt ut 🙂 Vi ska snart gå ner och njuta mer av den fina vyn. Victoria var en sömntuta imorse men det är bra, för jag har hunnit med maaaassa jobb jag låg efter med. Hon jobbade inatt och jag var helt däckad haha. Sov 10 h!! Vi käkade frulle på ett Creperie iaf så mysigt <3 Mår lite bättre idag men är fortfarande helt täppt. Kanske lite sol gör sitt. Det är ganska kallt i skuggan dock, så man får klä på sig en del helst på kvällen. Mysigt iaf!
It's so beautiful at the beach in Nice. We will soon get down and enjoy it a little bit more. I've done a lot of work that I was a bit behind with. She worked late yesterday and I was sleeping like a baby. I slept for 10 hours!! We had breakfast at a Creperie so cozy. I still feel a bit sick but I hope that the sun will do magic haha.